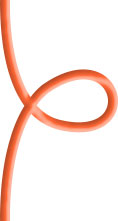 1910
Joseph Langenberg and Xaver Fassin found the company, starting as a trading business.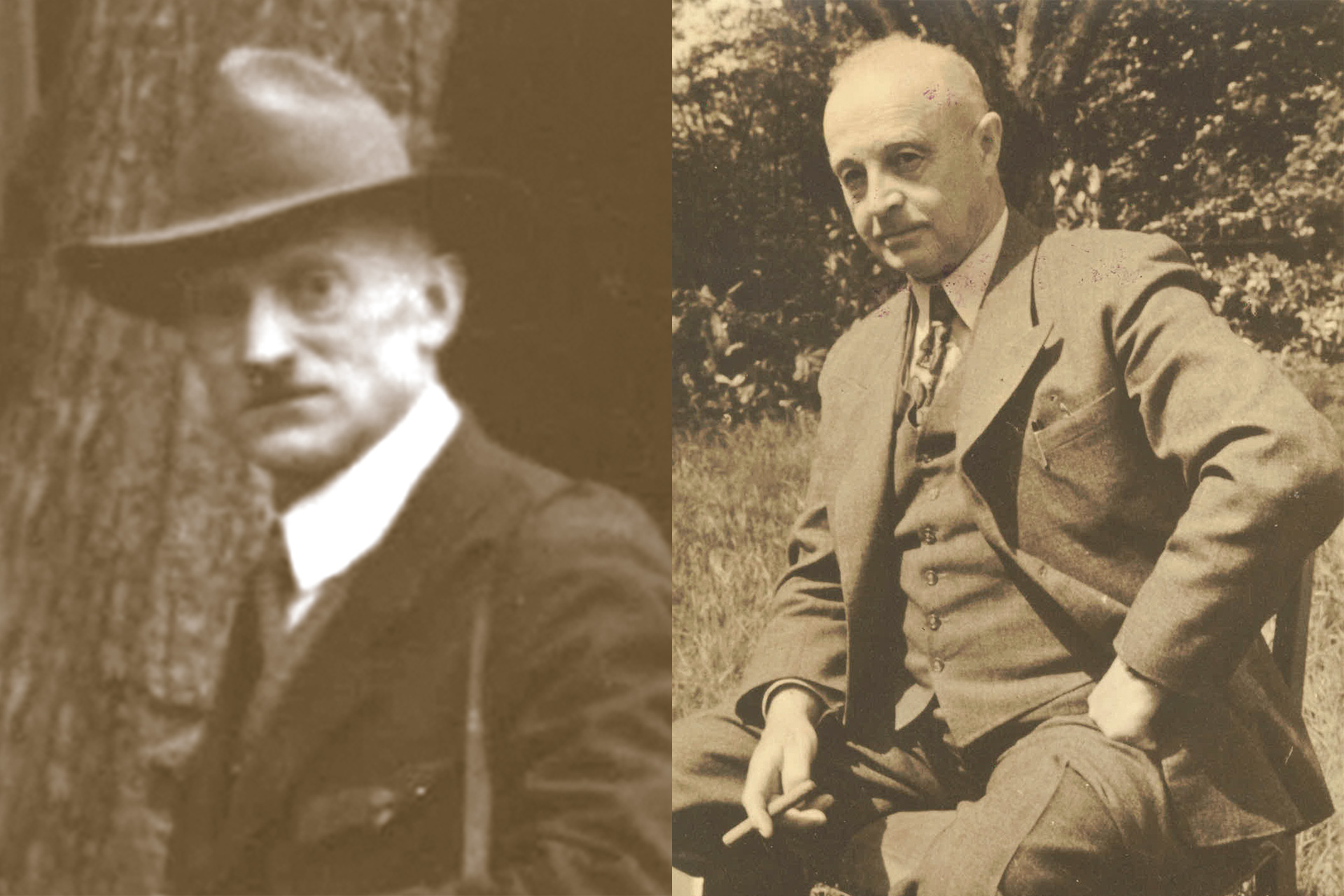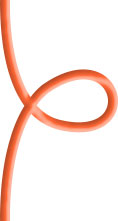 1930
The first production of black liquorice starts. This product becomes the national candy from the Netherlands. In the beginning it is mainly consumed in the winter since the medicinal substance helps to soften sore throats.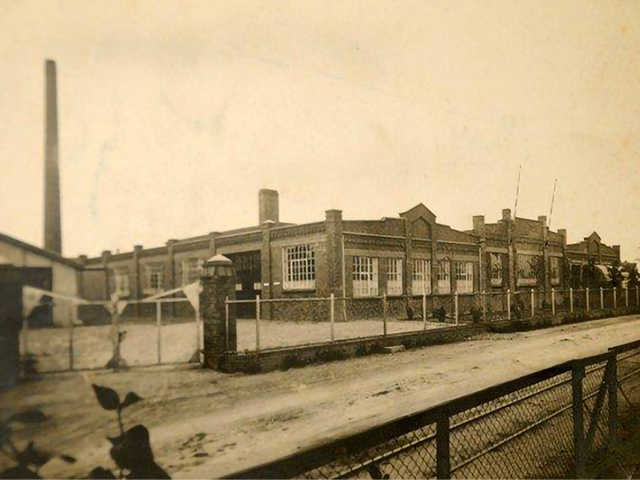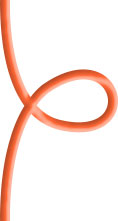 1946
The second generation enters the family company. Helmut and Klaus Fassin are eager to expand the business and develop new markets.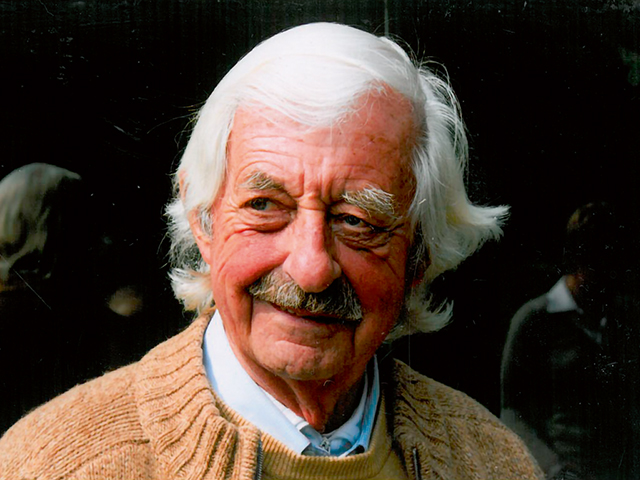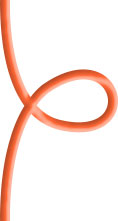 1950
Klaus Fassin starts Katjes in Germany. The black liquorice products this company produces have the shape of 'Katjes', which is Dutch for 'kittens'. This type of confectionery is starch moulded: the process Katjes specialises in.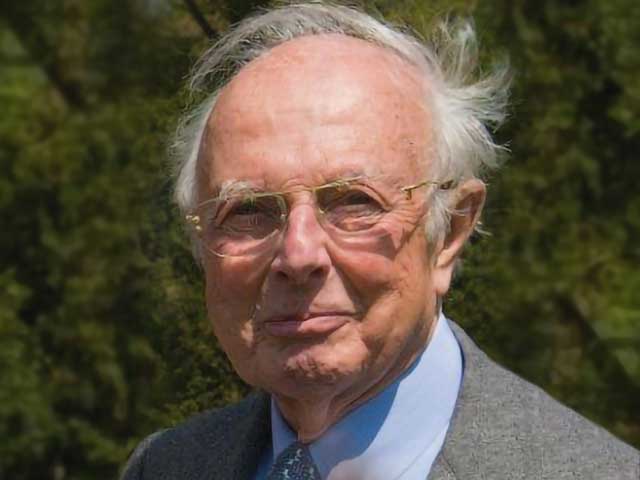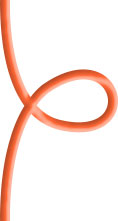 1975
A major breakthrough. We introduce the continuous extrusion technology creating unmatched specialty that still sets us apart nowadays.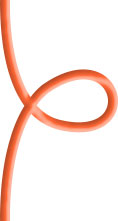 1985
We more or less accidentally start a revolution. Our strawberry belts stuck together, so we needed a solution. Firstly we sprinkled the belts with sugar, but it was too sweet. We added sour and the first sour belt was invented and with that: a completely new product category. Sour sweets are still loved across the world today.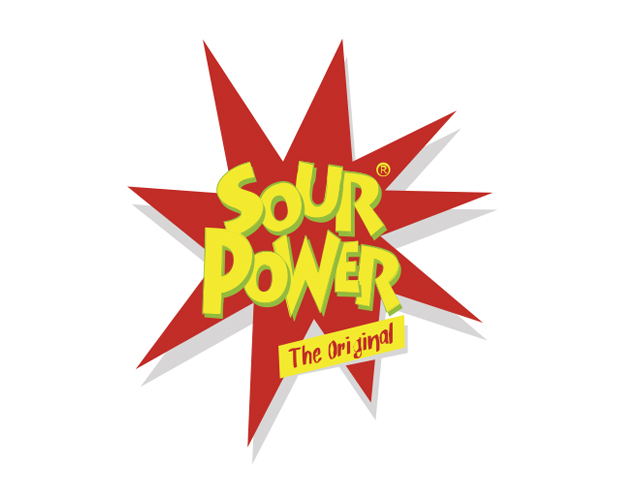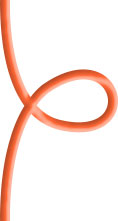 1993
Our new production facility opens its doors. Shaped liked a castle, neighbouring companies and people that live in our region refer to this new facility as: Candy Castle.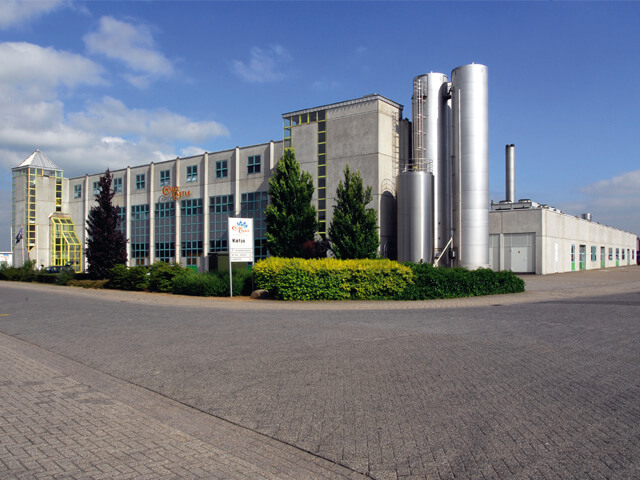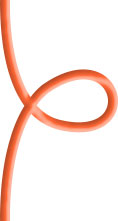 2004
A remarkable and record-breaking year. We extruded a strawberry sour belt with a length of 2004 meters, getting us into the Guinness Book of Records.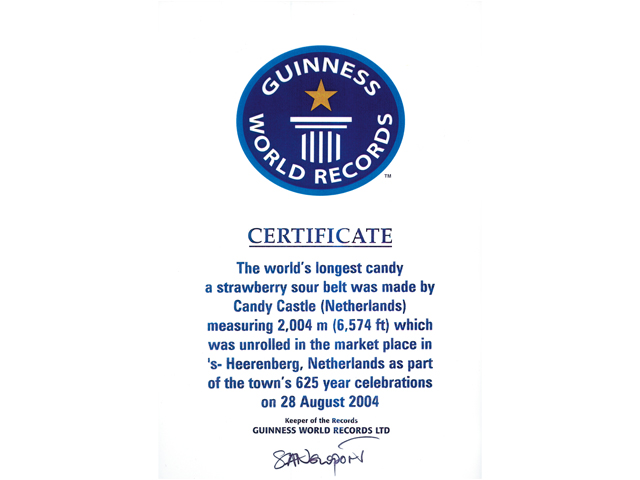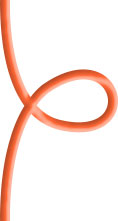 2010
Our 100-year anniversary becomes even more special as we receive the Royal title by the Queen of the Netherlands. A great recognition of everything we built and the way we did it.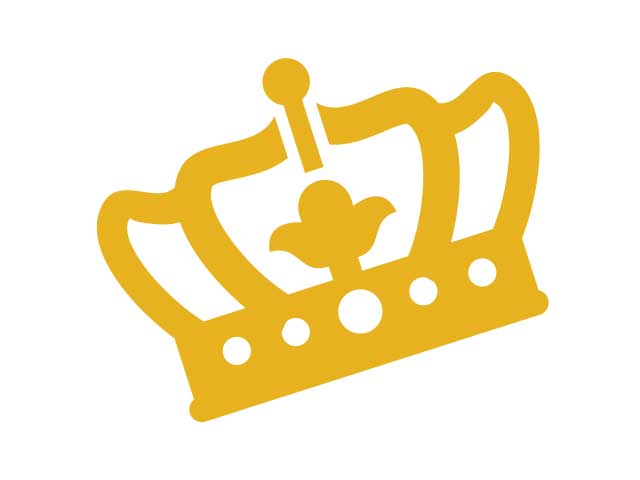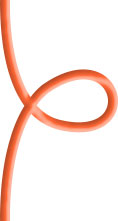 2016
We expand our production capacity with a second state-of-the-art production location. This enables us to get more and more people around the globe fascinated with our sweets and confectionery.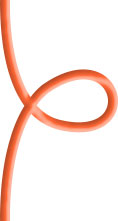 2019
As a production specialist we invite market specialist to join forces. If we co-manufacture, co-brand and co-develop, we can fascinate the world together. This invitation comes with a completely new branding and communication style for Royal Fassin.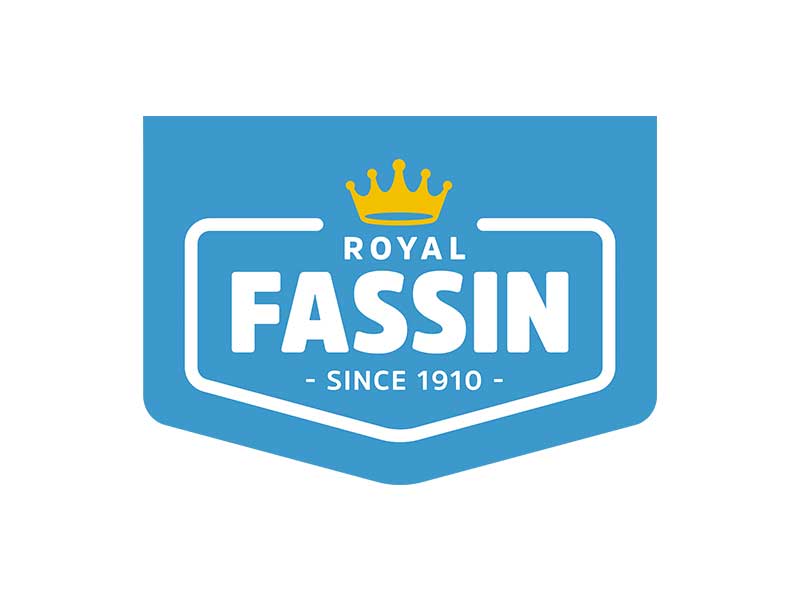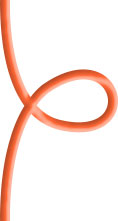 2020
We celebrate our 110 years anniversary! It's been quite a fascinating ride. Also, this year we attend the ISM Trade Fair for the 50th time.